We sell knowledge, not physical products!
Learn about each of our products in this short service overview.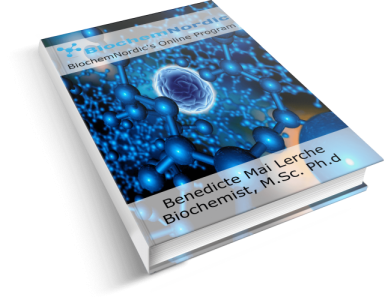 Hypothyroid Treatment
program
This program is what you should get if you want to understand our diet and health principles in depth.
Hypothyroidism Diet
plan
This plan is for you if you are already familiar with our thyroid-promoting diet principles, and want a simplified overview of the advice.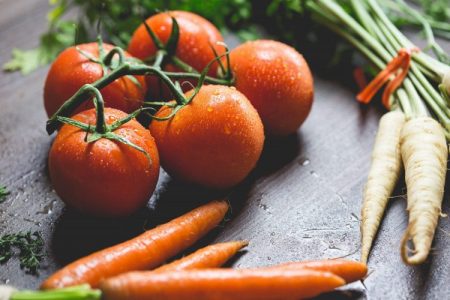 Meal
guide
If you want meal ideas for our thyroid-supporting diet, this guide is for you.
Calcium
Guide
Calcium is very important for good thyroid function. This guide teaches you how to get enough calcium in your daily diet.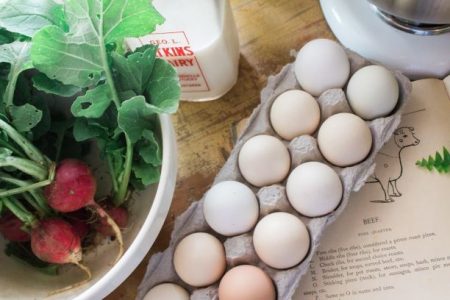 Protein
Guide
High-quality protein is essential for good thyroid function. This guide teaches you how to get enough high-quality protein in your daily diet.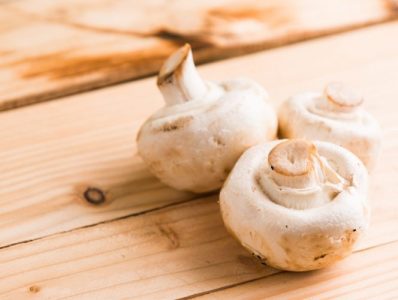 Musheroom
Guide
In this guide, you can learn about the health benefits of mushrooms.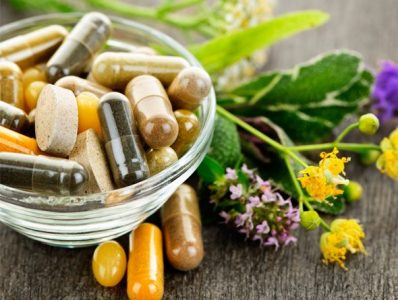 Vitamins & minerals
Guide
In these guides, you will learn which nutritional supplements can be valuable in your recovery from hypothyroidism.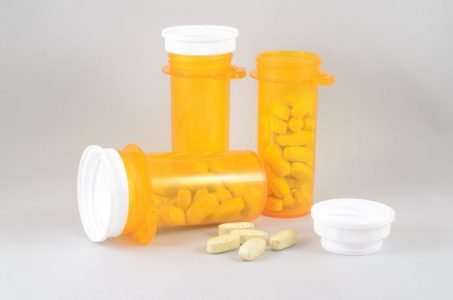 Thyroid supplement
Guide
Over-the-counter (OTC) thyroid supplements can significantly improve your thyroid function. This guide presents good thyroid supplements.
Thyroid medication
Guide
This guide teaches you about the best types of thyroid medication and how to use them correctly.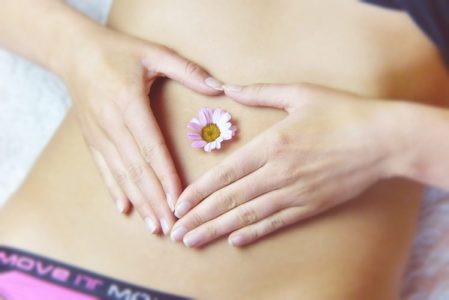 Probiotic
Guide
This guide teaches you about beneficial probiotic suppelemnts.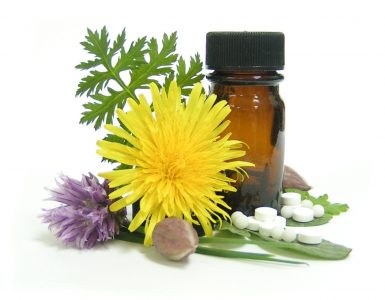 Hormonal Support
Guide
This guide helps you supplement with the natural hormones progesterone and pregnenolone, which can help you overcome hormonal imbalances and prevent stress and inflammation.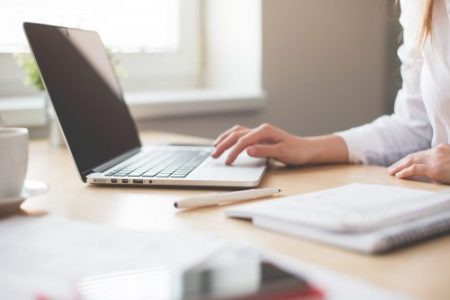 Private Video
Counseling
If you need personalized help you can book an online video counseling session with thyroid Specialist, Benedicte Mai Lerche MSc Ph.D.
All services are online, and you will get immediate access to the online material or counseling booking form upon purchase. 
The services can also be purchased in package deals, where you save 20 %.