Interviews with Our Thyroid Specialist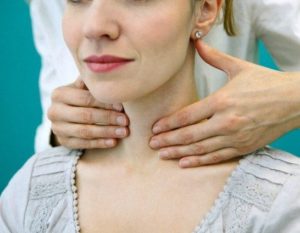 What is the Ray Peat Diet & Health Method?
Thyroid specialist, Benedicte Mai Lerche MSc Ph.D is interviewed by Jayton Miller.
You will learn about the Ray Peat diet, supplements which can help with hypothyroidism and estrogen dominance, how to fight inflammation, and much more.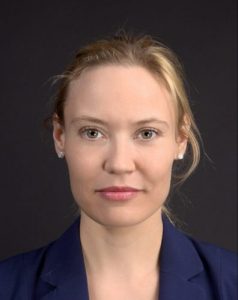 Dr. ray Peat's treatment principles
In this radio interview, thyroid specialist Benedicte Mai Lerche MSc Ph.D. explains how she overcame low thyroid function using the treatment principles of Dr. Ray Peat. Thyroid supporting diet advice, hormonal support compounds, and thyroid replacement therapy is discussed.