I Am Benedicte Lerche MSc PhD
I help people overcome their thyroid and hormonal imbalances.
I use diet, supplements as well as metabolic and energy-supporting compounds.
Education:
I have an MSc in biochemistry from the University of Copenhagen and a Ph.D. in Chemical and Biochemical Engineering from the Technical University of Denmark.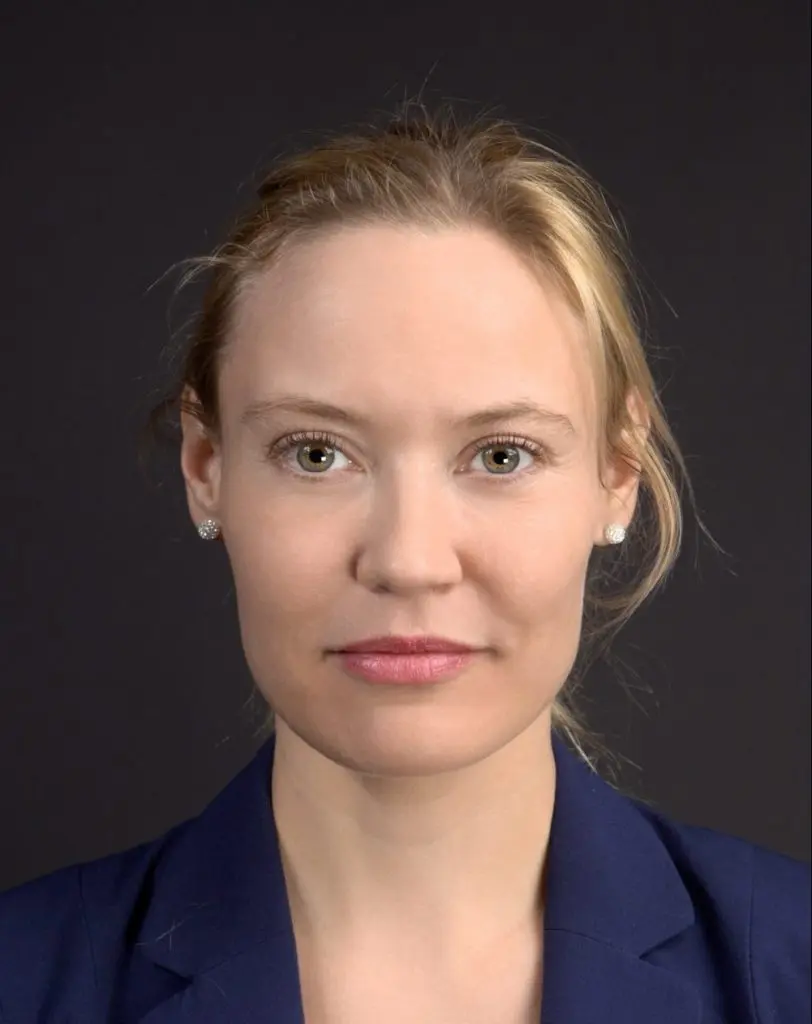 Benedicte Lerche, Biochemist MSc PhD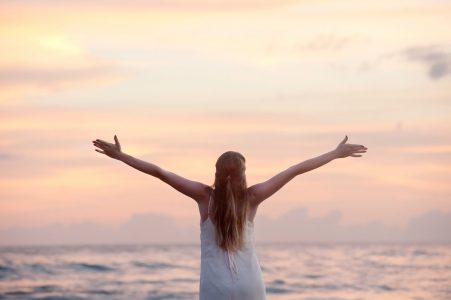 My passion for health stems from my own health story.
In my early 20ties, I had severe symptoms of low metabolism also called low thyroid function or hypothyroidism. I also had other problematic hormonal imbalances.
Despite trying several different therapies, both from established doctors and also more alternative therapies, nothing really worked.
I was very lucky to come in contact with Dr. Ray Peat, and with his kind help and guidance, I overcame my symptoms.
Benedicte Lerche, Biochemist MSc PhD
The focus of BiochemNordic
Through BiochemNordic I provide online health information.
All information is based on my own health journey and the research of Dr. Ray Peat.
Dr. Ray Peat's research can be very difficult to understand if you do not have a particular science background.
My focus is to present Dr. Ray Peat's health method in a structured and easy-to-understand way so you easily can implement his amazing health principles into your own life.
Online products To Boost Your metabolism
By Biochemist MSc Ph.D. Benedicte Lerche
BiochemNordic sells knowledge and not physical products! Our E-Learning Materials may include helpful links to carefully selected supplements sold by other companies.
Free Information about metabolism & hormones
By Biochemist MSc Ph.D. Benedicte Lerche