I help people overcome their thyroid and hormonal problems using the health method of Dr. Ray Peat. 
I have an MSc in biochemistry from the University of Copenhagen and a Ph.D. in Chemical and Biochemical Engineering from the Technical University of Denmark.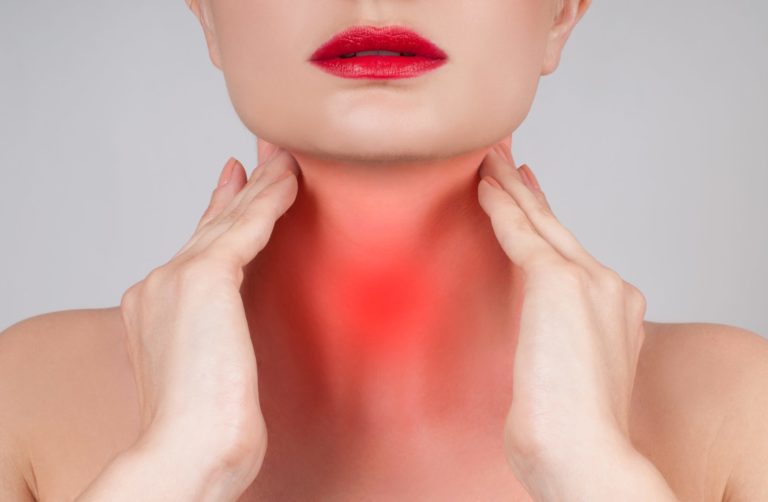 How I Overcame Hypothyroidism?
In my early 20ties, I had severe hypothyroidism and despite trying several different therapies, both from established doctors and also more alternative therapies, nothing worked. 
By subscribing to our newsletter, you will get my health story and learn the exact steps I took to recover from hypothyroidism and hormonal imbalances. 
Through my company BiochemNordic, I provide video counseling and e-materials. 
All products are based on the research of Dr. Ray Peat and present the same diet and health method I used to overcome my hypothyroidism and hormonal imbalances.
Dr. Ray Peat's research can be very difficult to understand if you do not have a particular science background.
The focus of our products is to present Dr. Ray Peat's health method in a structured and easy-to-understand way so you easily can implement these amazing health principles into your own life.