Nutritional & Metabolic Counseling
Benedicte Lerche
Biochemist MSc, Ph.D.
I teach you how to promote your metabolism and balance your hormones.
I use diet, supplements, as well as hormonal and thyroid-supporting compounds.
My health method is based on my own health journey as well as the amazing research of Dr. Ray Peat.
I Am Benedicte Lerche MSc PhD
My passion for health and in particular the subject of metabolism and hormones stems from my own health story.
I have suffered from severe symptoms of low thyroid function and hormonal imbalances, so I know how hard it is to find the right treatment.
I was lucky to find the brilliant health research of Dr. Ray Peat, which saved my health.
You can learn more about how I overcame hypothyroidism using Dr. Ray Peat's health principles in my new book, which is now available on Amazon.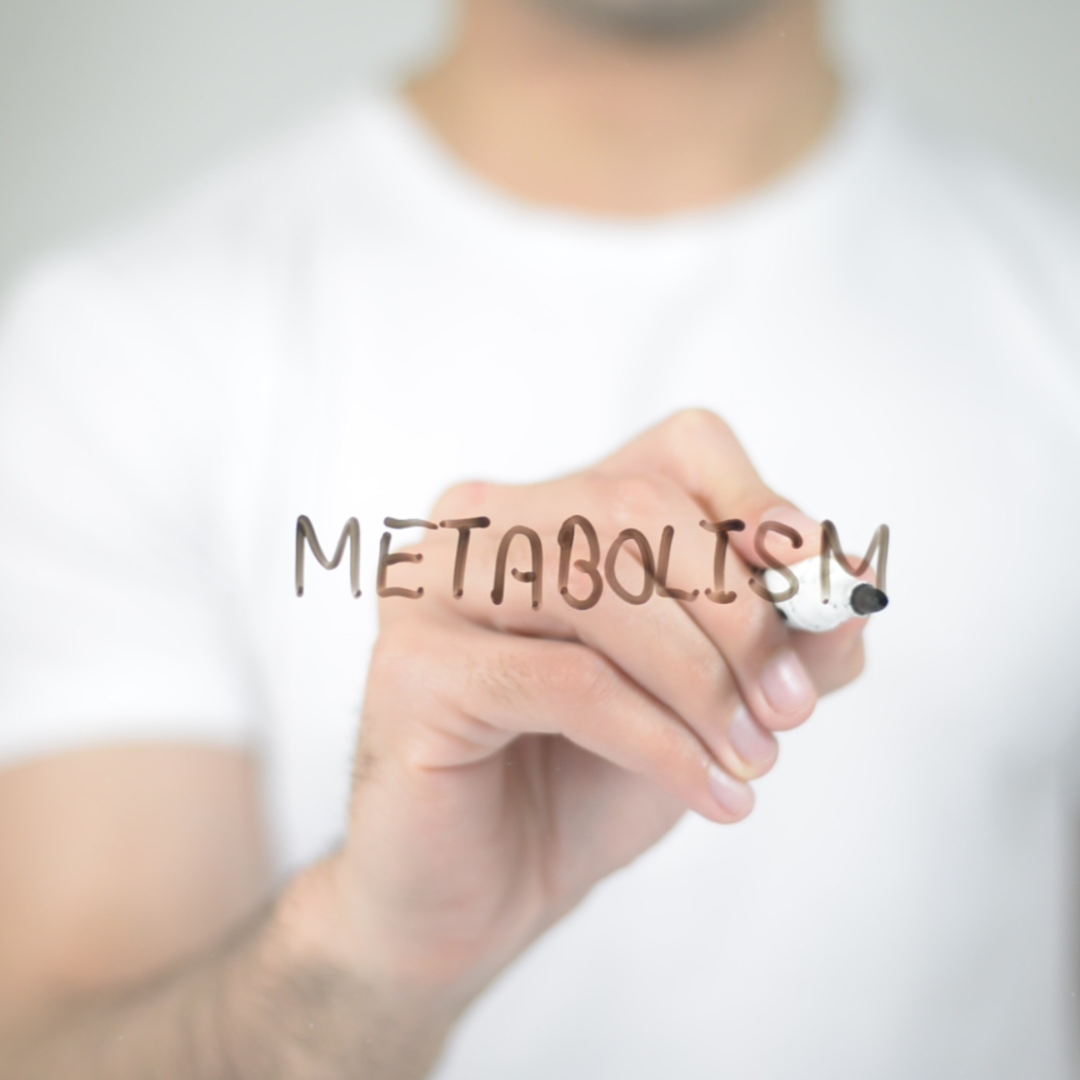 My health method centers on providing the cells of the body with enough energy to let healing and repair take place.
All my health recommendations focus on shifting the body away from the low energy state with stress and inflammation to a higher energy state with a healthy metabolism and hormonal balance.
The health method is founded on the amazing research of Dr. Ray Peat.
Dr. Ray Peat's health approach is not just a quick fix, instead, the method is built on a deep understanding of how the body works on the biochemical level.
Free Information about metabolism & hormones
By Biochemist MSc Ph.D. Benedicte Lerche
Media appearances videos & articles
By Biochemist MSc Ph.D. Benedicte Lerche
Latest interview
In this tribute to Dr. Ray Peat, Biochemist, Benedicte Lerche MSc Ph.D. talks to Kitty Martone about the profound importance of balancing the thyroid.
US News Article
Explore the ins and outs of the Ray Peat Diet in a U.S. News in-depth review.