Hypothyroid people are often sensitive and react to many harsh chemicals and perfumes in their daily personal care products.
This guide helps you select safe body care products.
The product selection is based on the research of Dr. Ray Peat and my own favorite body care products. You will learn about safe soaps, (including medicinal soap) shampoos, conditioners, and toothpaste as well as negative ion ionizers for cleaning the air.
We provide a link to each product recommendation. Many of the products can be bought on iherb and you get 5% discount when you shop on iherb, just use the code AHK5812.
The discount code is already attached to the product links, In addition, you can shop for all the products you want on iherb just sure you get your discount by adding my reward code: AHK5812 when you check out on iHerb's website. 
People with hypothyroidism and hormonal imbalances often have skin problems, such as dry skin, eczema, and inflammatory skin diseases such as rosacea and perioral dermatitis.
From personal experience, I have found that products from the brand Cerave are extremely helpful. Cerave is an American skincare brand that uses ceramides in all its formulations.
Ceramides are an essential part of a healthy skin barrier. Ceramides help maintain and restore the skin barrier to help lock in moisture and keep irritants out.
I have found that the daily use of Cerave's washes, creams, and lotions significantly improved my sensitive skin, and helped clear up my rosacea and perioral dermatitis issues.
You can see all of Cerave's products here.
Below I have collected my favorite Cerave products.  Unfortunately, CeraVe's products are no longer available on Iherb, but many products are carried in your local shops, or be available online. 
Our favorite CeraVe products
Cream: CeraVe, Moisturizing Cream
The CeraVe, Moisturizing Cream is best applied after a shower when your skin is still a little wet.  This cream can be used all over thus the body and face including the eyes area. In principle, you don't need any other cream or lotion this is an all-purpose product. 
Lotion: CeraVe, Daily Moisturizing Lotion.
The CeraVe, Daily Moisturizing Lotion is great if you feel the CeraVe, Moisturizing Cream is too heavy. I use this product as a makeup remover – it is great for gently removing eye makeup. 
Ointment: The CeraVe Healing Ointment
The CeraVe Healing Ointment is a must-have if you suffer from severe skin problems, like acne, perioral dermatitis, rosacea, redness, or cracked skin. This very thick ointment can cure severe skin problems and it can be used on the face as well as other parts of your body.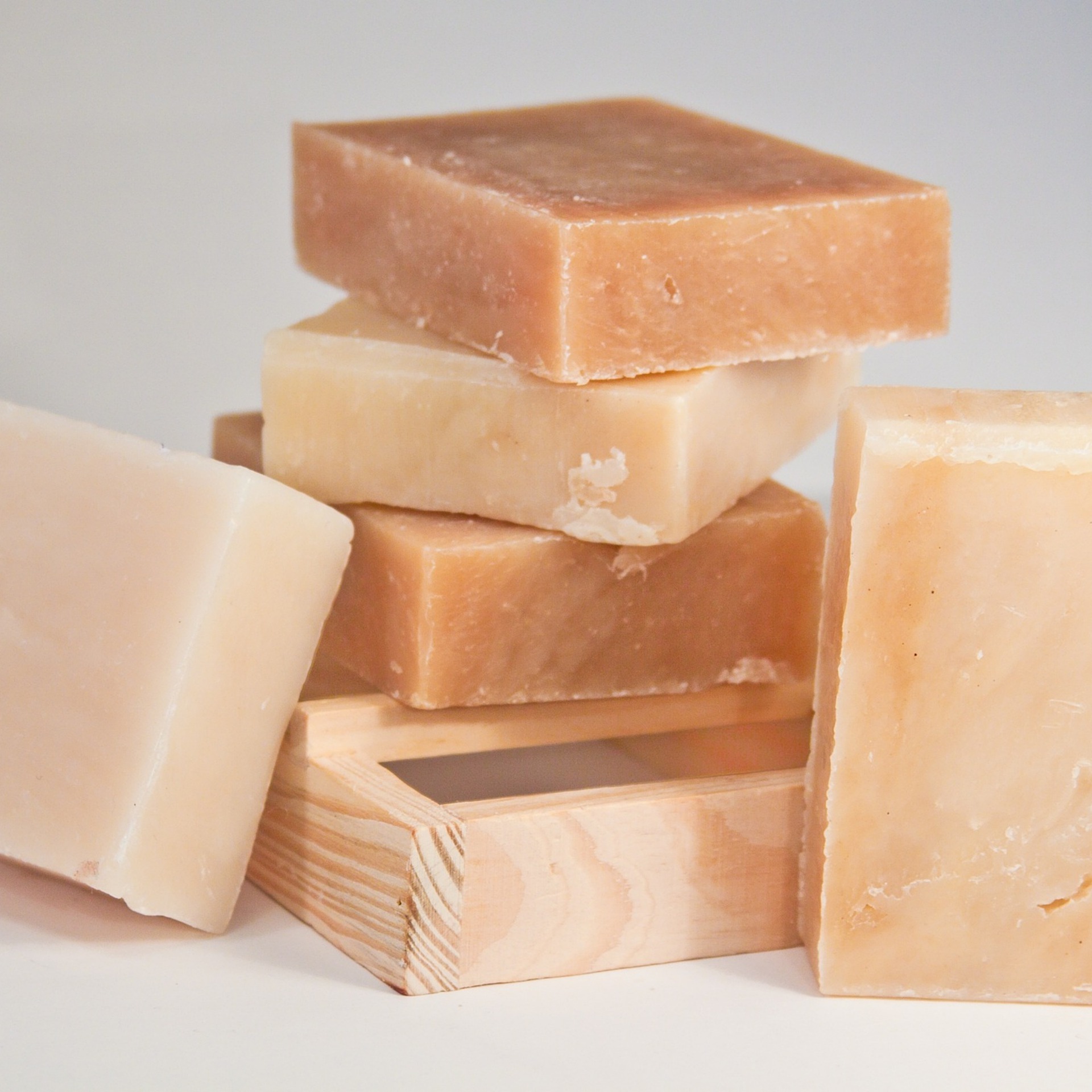 Soap, shampoo & conditioner.